Landwind-Public Welfare Trip at Meizhou
June 21, 2019

Landwind-Public Welfare Trip at Meizhou
June 21, Shenzhen Hongli Charity Foundation public welfare project "Love from Shenzhen" 49th-Meizhou medical equipment donation ceremony was solemnly held in Meizhou. Several loving entrepreneurs, including 25 township health centers in 8 counties and districts of Meizhou City, donated advanced medical equipment such as automatic biochemical analyzer, five classification automatic blood analyzer, color Doppler ultrasound, X-ray machine (DR) and so on.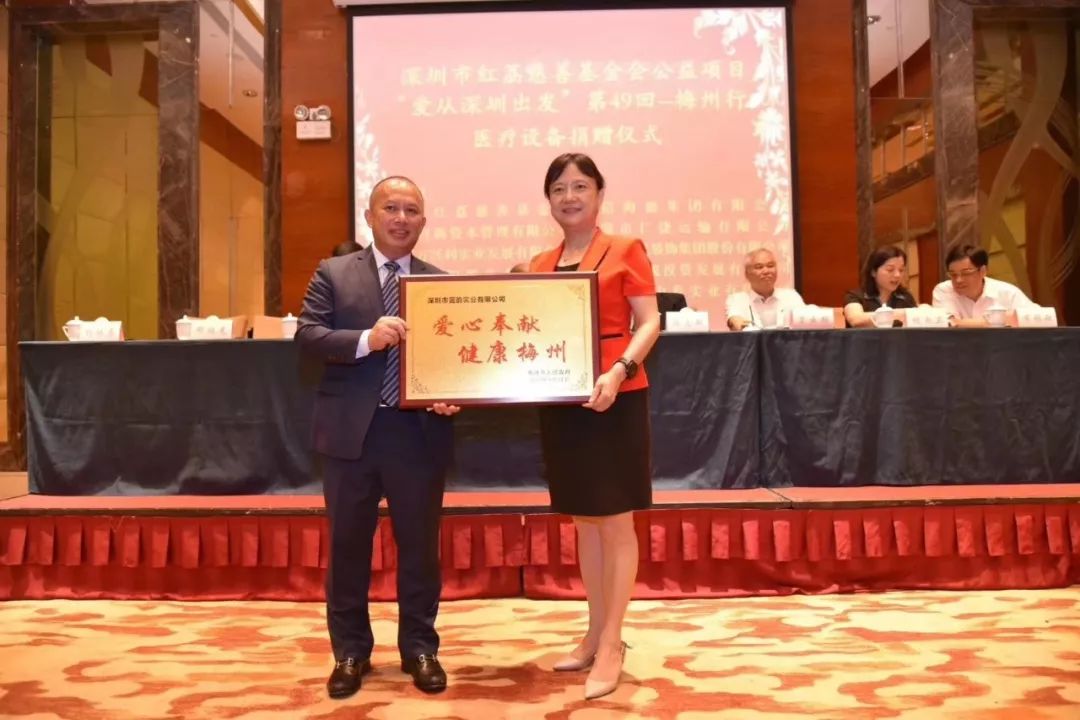 As one of the permanent love enterprises of Hongli Charity Foundation, Landwind Group has also actively participated in this public welfare trip, and all the donated medical equipment has selected blue rhyme products. A total of 42 sets of Landwind medical equipment have officially entered Meizhou and other county-level health centers to help primary medical institutions improve and improve the conditions and level of diagnosis and treatment.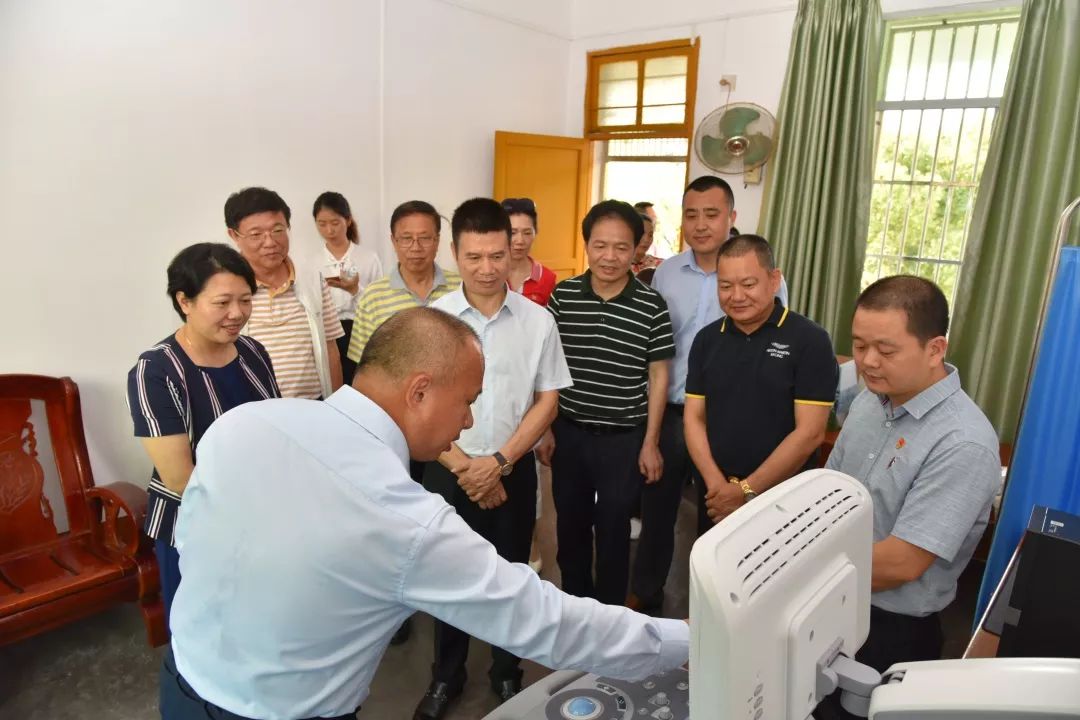 Zhang Lihua, president of Landwind Group, is explaining the equipment and communicating with medical staff.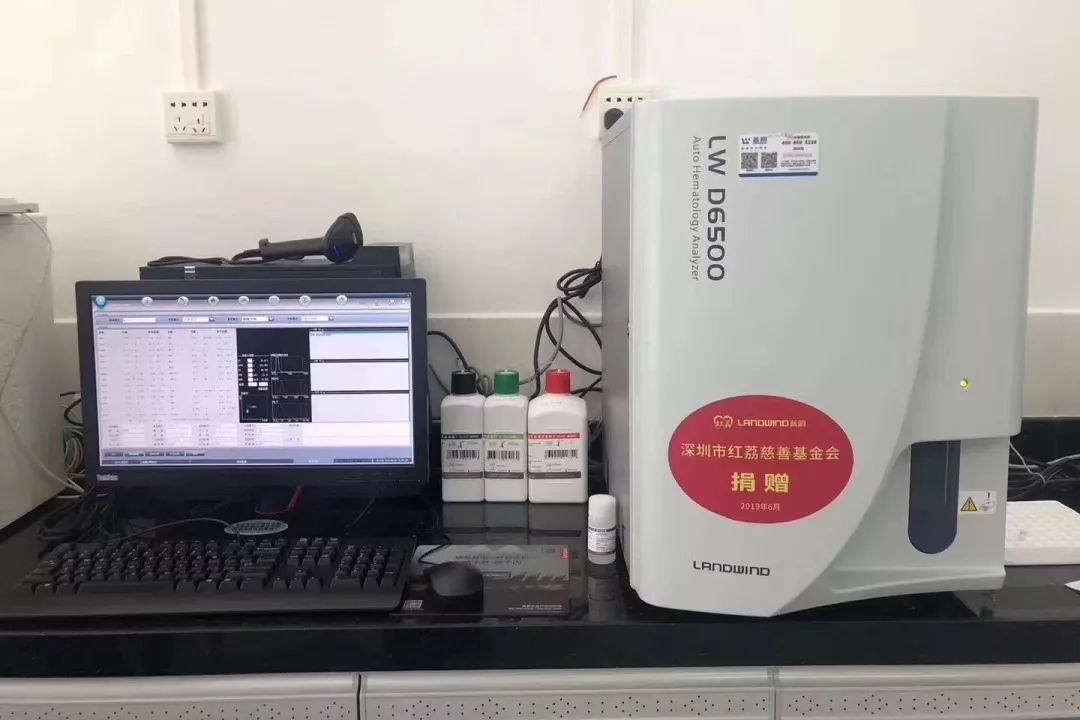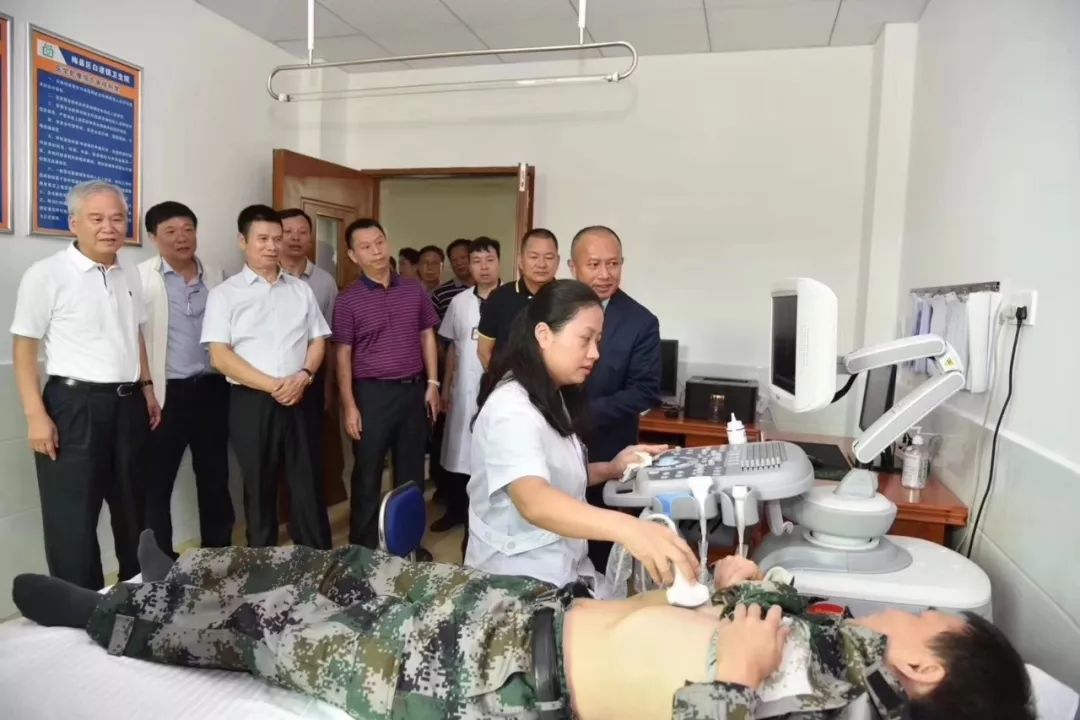 The ultrasound doctor is using the donated device.