Chasing the Light for Great Journey | Landwind held 2020 annual meeting
February 04, 2021

On the afternoon of January 30th, Landwind held the 2020 Annual Meeting and Excellent Staff Commendation Conference.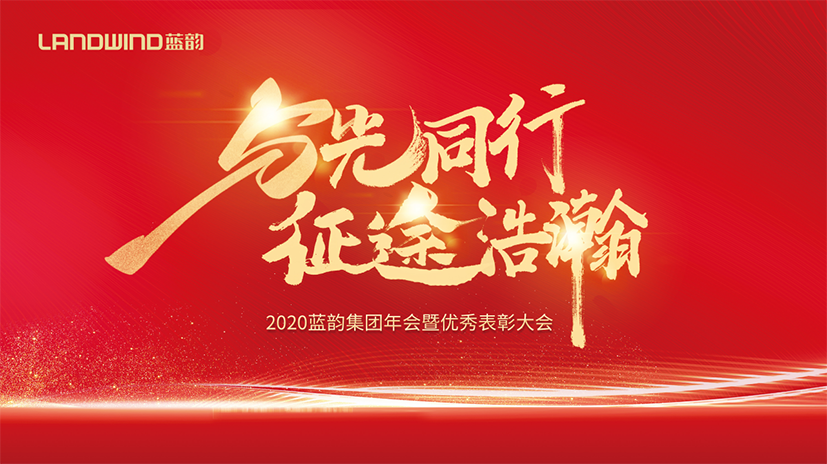 Mr. Zhang Lihua, the president of Landwind Medical Group, gave a wonderful report,looking back on the past and looking forward to the future.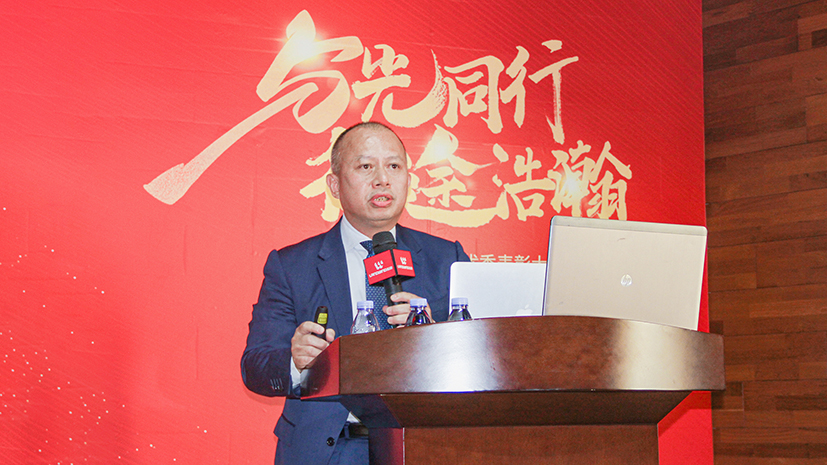 In the report, Mr. Zhang first predicted that "In 2020, a sudden epidemic affected the entire human society. However, all members of Landwind and cooperative dealers were not afraid of difficulties and risks, integrating all resources advantages to fight for SARS-CoV-2 with medical staff professionally and scientifically. Landwind demonstrated its responsibility as a famous medical equipment enterprise in China.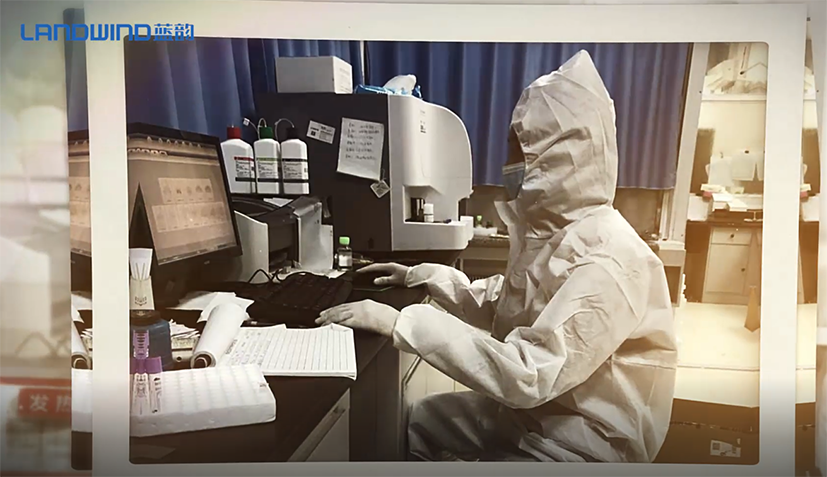 Subsequently, Mr. Zhang made a comprehensive summary of performance in 2020: Despite the difficulties, Landwind had been still moving forward and breaking through innovations, continuously increasing R&D investment for new product development, and won multiple invention patents. We constantly explored the market for serving more users and gathered lots of efforts to cultivate and attract talents to enhance the core competitiveness of the group. Landwind once again got the title of National High-Tech Enterprise in 2020.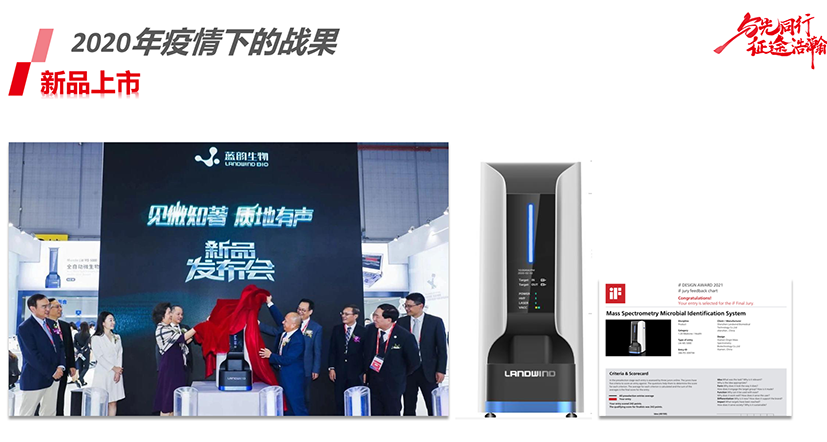 At the same time, Mr. Zhang elaborated on the work plan of 2021 and "the 2nd Five Year Plan ", emphasizing that "in 2021, we should continue to work hard to achieve a higher breakthrough. In science and technology, we should seek innovation and change and strengthen cooperation with scientific research institutions. In terms of products, users, marketing and services, we should upgrade ourselves to create the ultimate user experience and achieve core competitiveness of the enterprise. In the " 2nd Five Year Plan ", we should increase investment in R&D research, to realize digital and intelligent innovation, to build Omni channel ecological platform in combination with business.
The meeting also praised outstanding units and individuals that made big contribution for 2020, including Advanced Individuals, Best New Staff, Excellent Leaders, Best Team, Special Contribution, etc.